Products Available at IM Skincare
Products can be purchased at IM Skincare. Please click on the links for more information.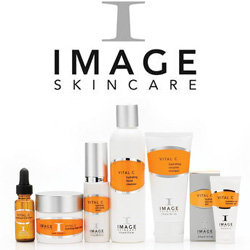 Image Skincare
Image Skincare is dedicated to offering safe products without the use of chemical preservatives like parabens. The use of parabens as preservatives in cosmetics is controversial. There are clinical studies suggesting that parabens have potential health risks, including estrogen activity. Image Skincare is one of the first skincare companies that started to remove parabens from its product line beginning in early 2007. All of the lines of Image Skincare are paraben free.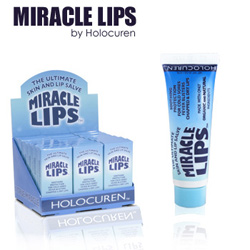 Miracle Lips
Miracle Lips is a long lasting lip treatment product that is made in a shea butter base infused with Brazilian bee propolis crystals. Miracle Lips penetrates at a cellular level making it effective in treating cold sores and preventing cracked and chapped lips.